Peace,
Yes, this is shameless advertising. My new book of poetical verse is out so you need to get you a copy. Yeah I said need. Do the Knowledge to the site where you can get you a copy here (just click)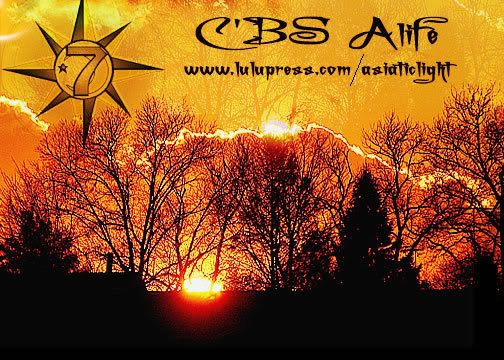 If you want to find out more about updates, performances, book signings, etc. then check out my artist site here (just click)
Now back to our regularly scheduled program. The Blackman is God. The Black woman is Earth. The babies are the greatest.
Peace